Self-Insured Truck Companies Are Even a More Sinister Threat to Your Compensation
Rather than purchasing traditional insurance, some trucking companies place a percentage of their assets in a trust account or some other financial program to protect against liability from accidents they cause. And, unlike the insurance industry, there are no legally mandated ethical standards of behavior for self-insured trucking companies. Seeking compensation from these "self-insured" earth hauling firms, or self-insured independents without a very experienced trucking accident attorney is an extremely dangerous proposition.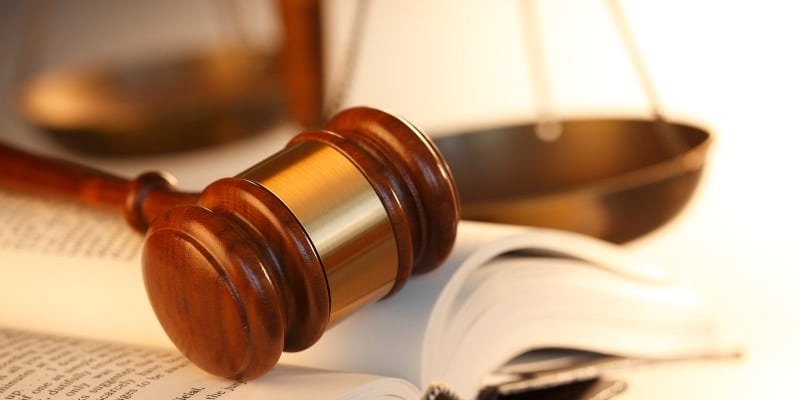 You will likely deal with an officer of the company rather than an insurance adjuster. This officer's salary is directly tied to company profits. Any amount paid to you for a serious injury comes directly out of company coffers, which means; when the company's officer compensates you, he or she is literally taking money out of their own pocket. Because the company and the company officer's interests are one-in-the-same, this person can resort to "any means necessary" to deny your claim and protect his company's (and his own) assets.
Self-insured companies (and independent truckers) have been known to intentionally destroy evidence, bribe witnesses, and on some occasion, even intimidate their victims So just about every time we are hired to represent an accident victim against a self-insured liable party to the big rig wreck; we quickly file motions to prevent anyone with the company from behaving unsuitably toward our clients. And just as often, we file restraining orders against these people from communicating with our clients unless we are present.
Our Law Firm has decades of experience handling personal injury litigation in dump truck and gravel hauler accident cases. If you or a loved one has been seriously injured by one of these road monsters, our expertise significantly increases your odds to receive the fairest compensation possible for the injuries and pain you have suffered. We've helped deliver millions of dollars to hundreds of accident victims in Texas. So if you or a loved one has been involved in a trucking accident anywhere in Texas, our experienced trucking accident lawyers can win the best compensation possible for you.
Call us today at 1(800) 862-1260 (toll-free) for a free consultation to begin your road to total recovery so you and your family can resume your life.